danisnotafaggot: do you ever look at people just and really really really want to be their friend
"And ever has it been known that love knows not its own depth until the hour of..."
– Khalil Gibran (via blue-voids)
INSPIRATION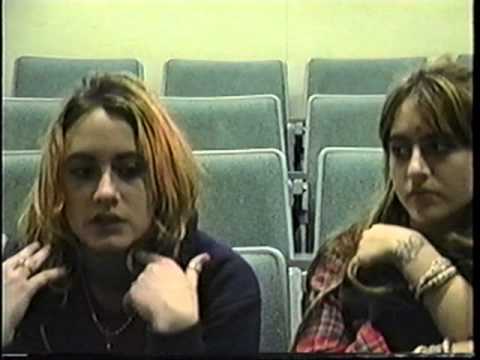 "If it is right, it happens—The main thing is not to hurry. Nothing good gets..."
– John Steinbeck, on falling in love, a response to his eldest son's 1958 letter, from John Steinbeck: A Life in Letters (Viking Adult, 1975)
10 tags
"Do any of you have that experience where sad music makes you feel happy? Me too."
– John Frusciante  (via ikilledjackjohnson)
Yohji Yamamoto - "Fashion is shit" →
peternyc: WWD: After your Y-3 10th anniversary show in New York, you said that "in the world right now, fashion is s–t." Can you elaborate on what you meant by that? YOHJI: Let me talk like an old man. Young people, be careful. Beautiful things are disappearing every day. Be careful.…You don't need to be [shopping at fast-fashion stores], especially young people. They are beautiful naturally,...
"One day, in retrospect, the years of struggle will strike you as the most..."
– Sigmund Freud (via arpeggia)
"They do not love one another, because they do not love themselves"
– Kurt Vonnegut Jr (Slaughterhouse Five)
6 tags
5 tags
Watch
a night spent in an Anacostia warehouse with some friends and a go pro